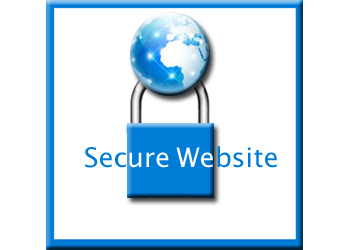 Welcome to Safe Websites, we offer Consumers and Businesses a Safety Report for Websites around the World. We recommend users should ensure websites they visit have some form of Security Review before using Personal Details as well as Credit Card Submissions.

All of the Website Reports that we publish have been tested with Leading Security Software checking websites from a wide selection of available resources.

Recent Safety Reviews

Safe Website Categories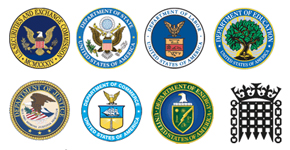 Safe Government Websites
Safe Government Websites have been fully tested and certified as safe in this section. Please browse the professionally certified government websites at your convenience below. All of the websites listed here have been personally vetted and approved.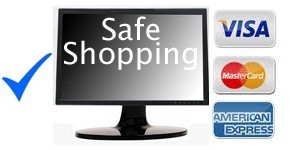 Safe Shopping Websites
Safe Shopping Websites have been identified and approved here from around the World. All of the sites are fully endorsed and approved by the Safe Websites team.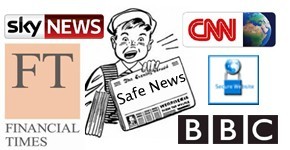 Safe News Websites
Safe News Websites have been certified and tested here from around the World. All of the news media websites have been manually inspected and certified as safe and secure. Enjoy the latest news from official news reporting websites that have been carefully selected for inclusion.